Insurance
For you and your business
Contact Us
View Our Services
ABICO has been providing customers with insurance solutions and claims management for over 30 years
We assist you in understanding the risk exposures and how insurance can protect your business assets and liabilities.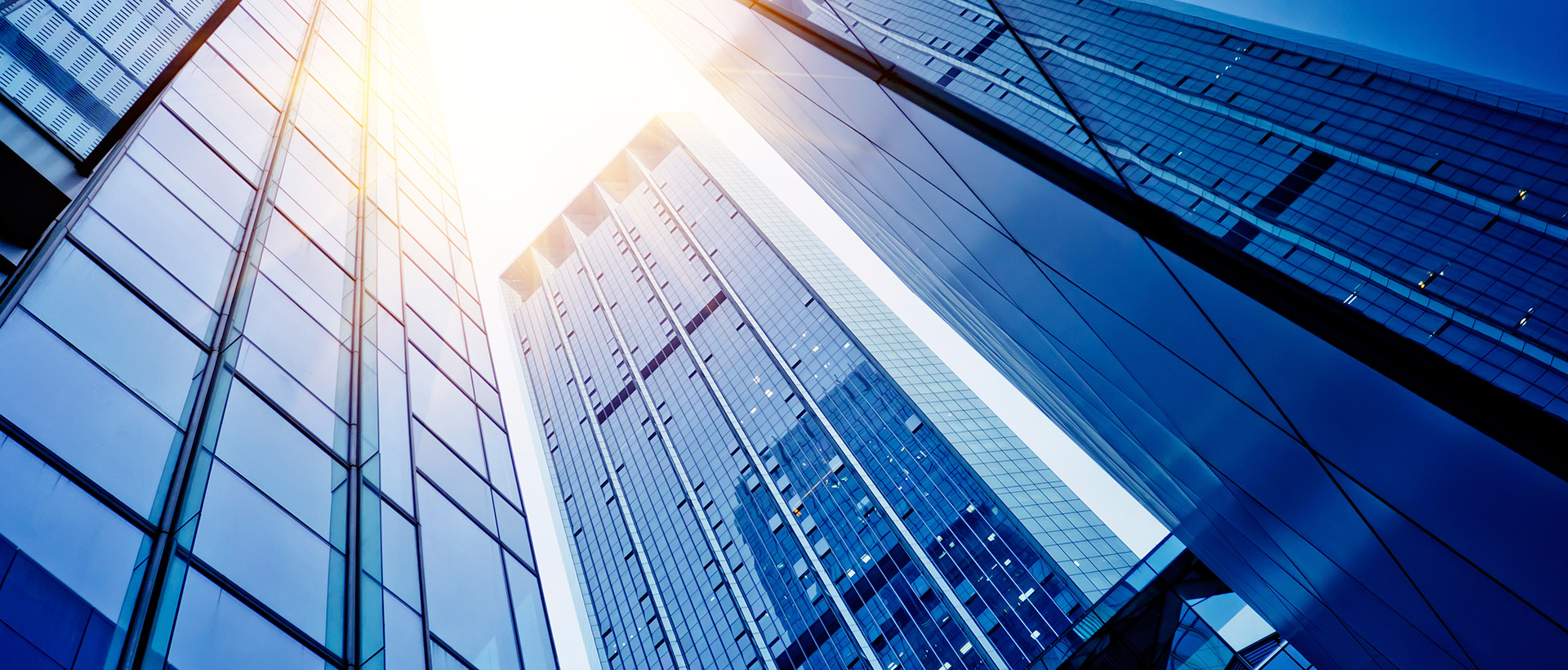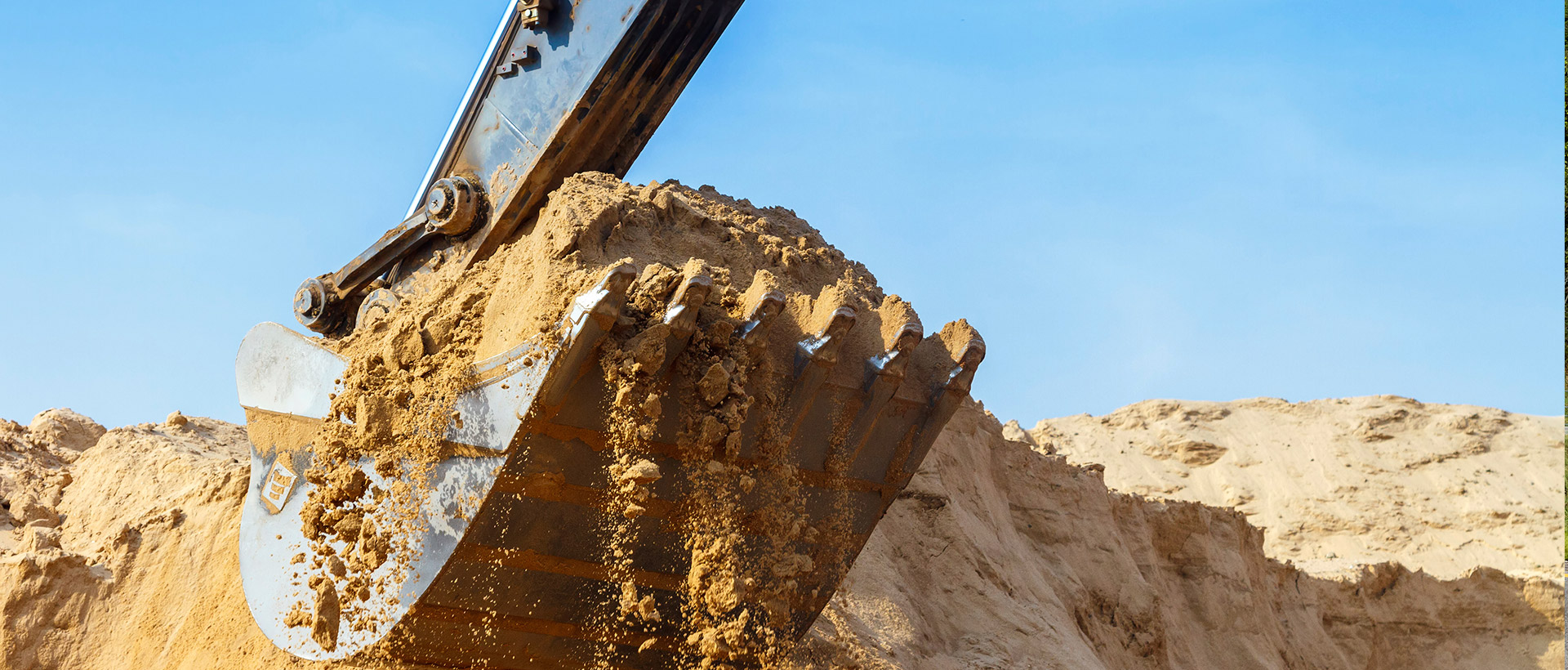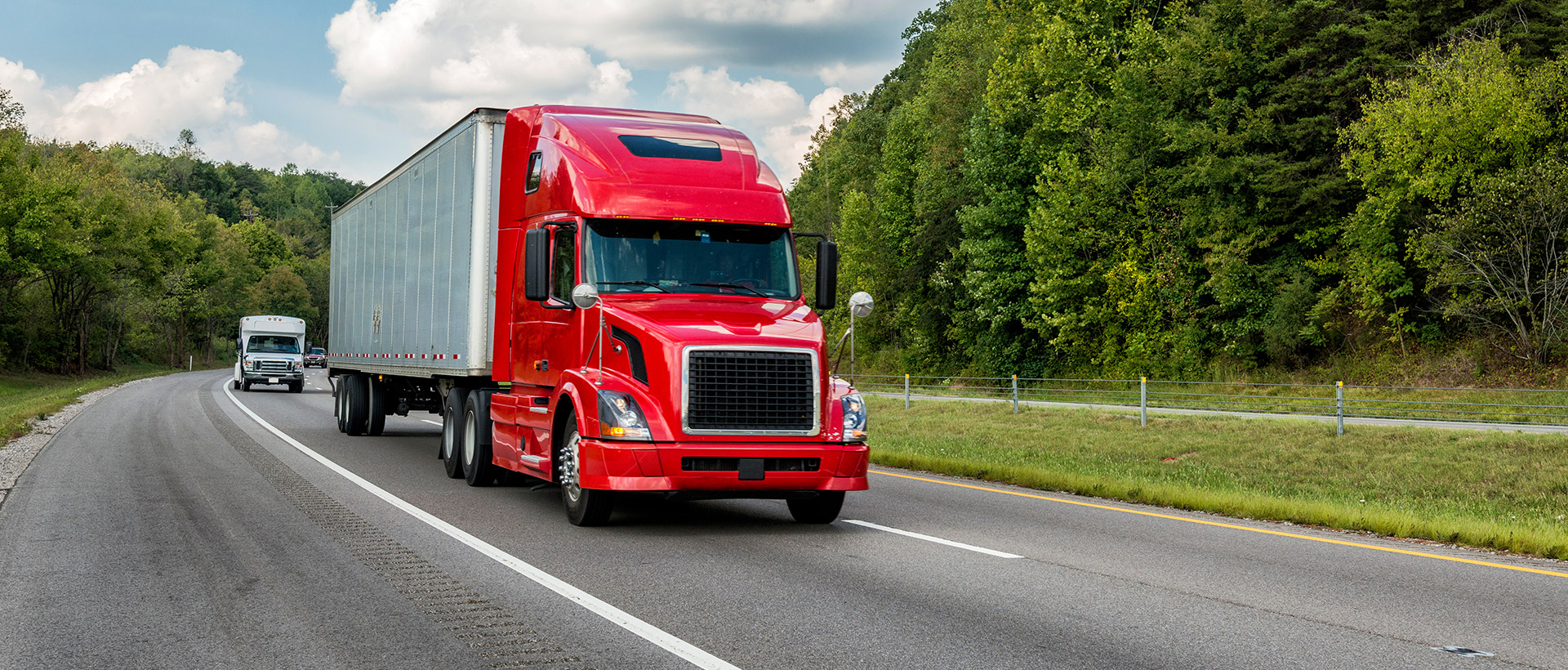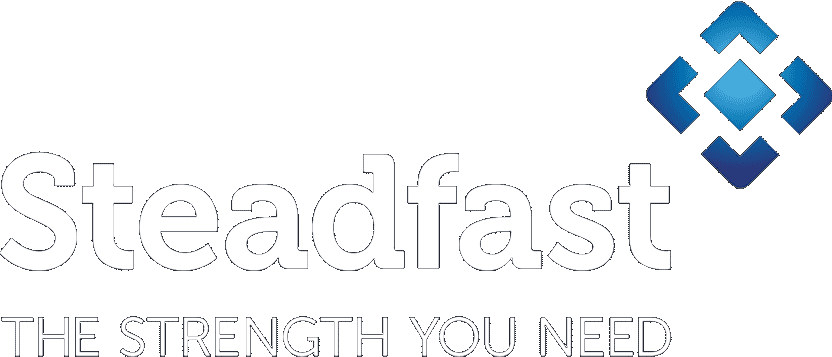 We are a member of Steadfast
Steadfast is Australia's largest network of insurance brokers with more than 700 offices and are an S & P top 200 company. For more information, please visit their website.
COVID-19 CONTACT LIST
During the current Covid-19 lockdown, please make use of the following special contact list for your Abico team members.

Covid-19 Contact List (pdf)

Regards,

Abico Team.
Close